The objective is sustainability in your company's strategic change process
FROM IDEA TO PRODUCT
MYRHØJ leads or supports leading your company's product development activities in all aspects
– from idea to stable product on the market…
CHANGE – A PROCESS
MYRHØJ ensures sustainable change that is firmly anchored in organisations filled with individuals
– change is not an event, it is a process…
TECHNOLOGY AND COMPETENCE
MYRHØJ supports your business in order to define its core technologies and competences
– the result being a sustainable core business…
SUSTAINABLE EXECUTION CULTURE
MYRHØJ supports your business in developing a sustainable execution culture in healthy balance
– do the right things and do things right…
PROCESS- AND TOOL DEVELOPMENT
MYRHØJ leads or supports management of your
business process and tool development within product development
– the result being an efficient product lifecycle…
INTERDISCIPLINARY COLLABORATION
MYRHØJ develops organizational design, which creates respectful, interdisciplinary collaboration
– The organization becomes a product hereof and not vice versa…
Services
MYRHØJ provide the means; tactical and operational competences
GENEREL MANAGEMENT
Interim (department) management at tactical and strategic levels
Mentoring with coaching approach
PROJECT MANAGEMENT AND FACILITATION
Management of organizational projects
Management of product development projects
PROCESS AND TEAM DEVELOPMENT
Development of efficient operational processes, e.g. based on Cooper's Stage-Gate™ models
Methods for efficient interdisciplinary collaboration
Efficient meeting culture
Agile behavior


About
Eigil Myrhøj Nielsen, Leadership Agent
Since 2013, Eigil worked as an independent Leadership Agent and serves both private and public companies.
In the period 2001-2013, Eigil has focused on leading product development activities and change management in general. His leadership career began in earnest when he took the responsibility to build an electronics development department from scratch. Following this, he took the responsibility of a staff development project in the spring of 2003 extending the project capacity; The focus was on developing personal effectiveness and structured approach to problem solving and implementation of effective meetings and contract culture.
Since late 2003 his focus has been on leading Product development departments including whatever it takes to make them a success.
In his MBA Master project, "The business Driven Product Development Organization", the companys matrix organization was transformed from being function-oriented to being product-oriented. The implemented organizational change has shown it's long-lasting value and lives fully up to the intended goals.
In the period 1986-2001, Eigil has dealt with development of electronics, software and mechanics in a number of industries: wireless, audio, medical, automotive and instrumentation electronics. The wide range of rule breaking products, he has developed in these industries, has given him a diverse experience in product development and production, which he draw great benefit from in his daily work as a leadership Agent.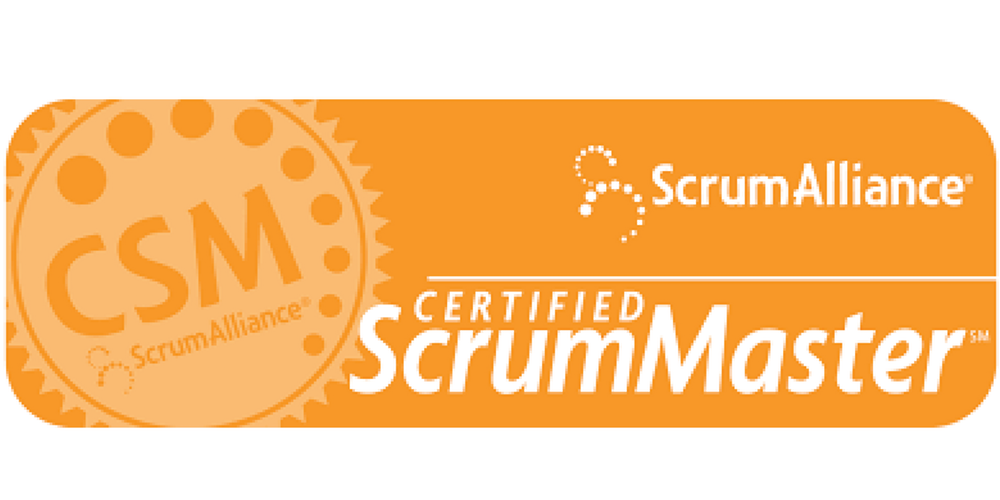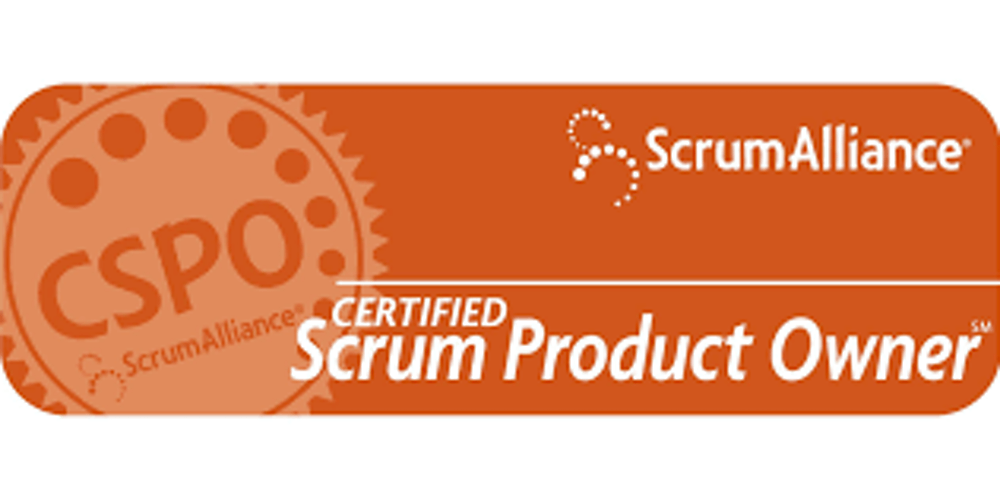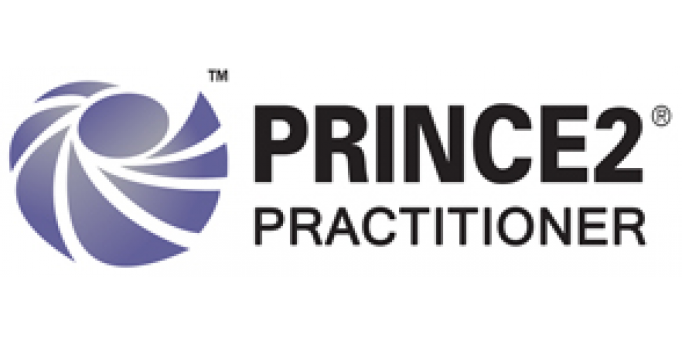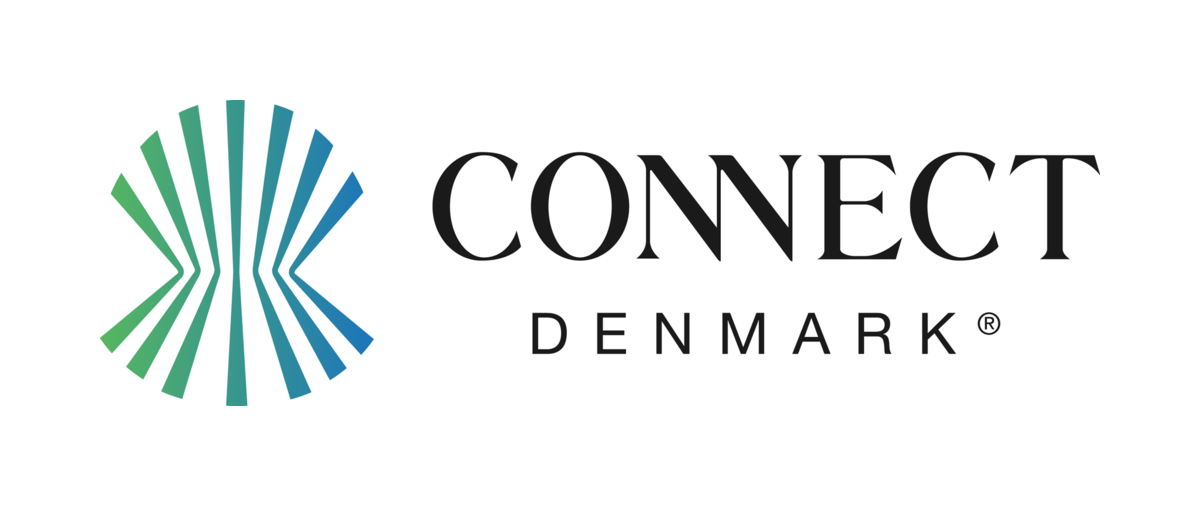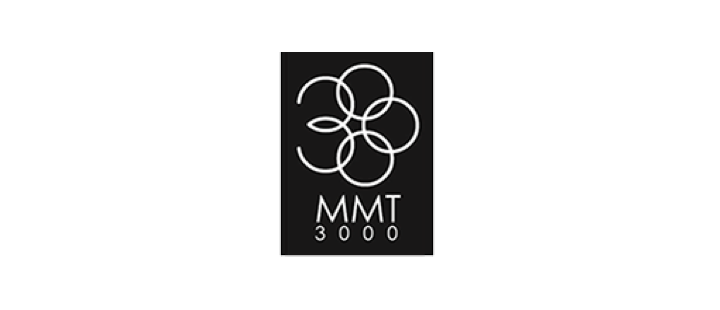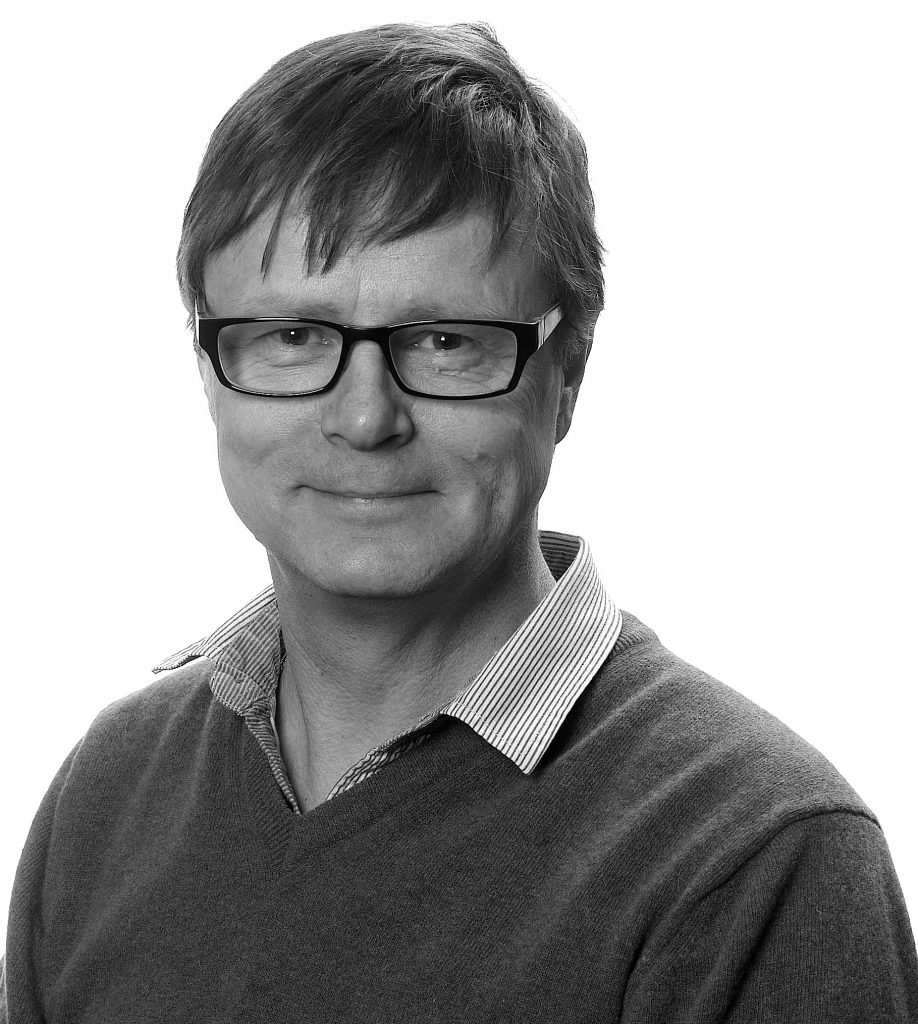 Eigil Myrhøj Nielsen
Tel: +45 23 31 96 38
Mail: kontakt@myrhoej.dk